Sat 28 Jul
Manchester City Reviews In The Next Season of Premier League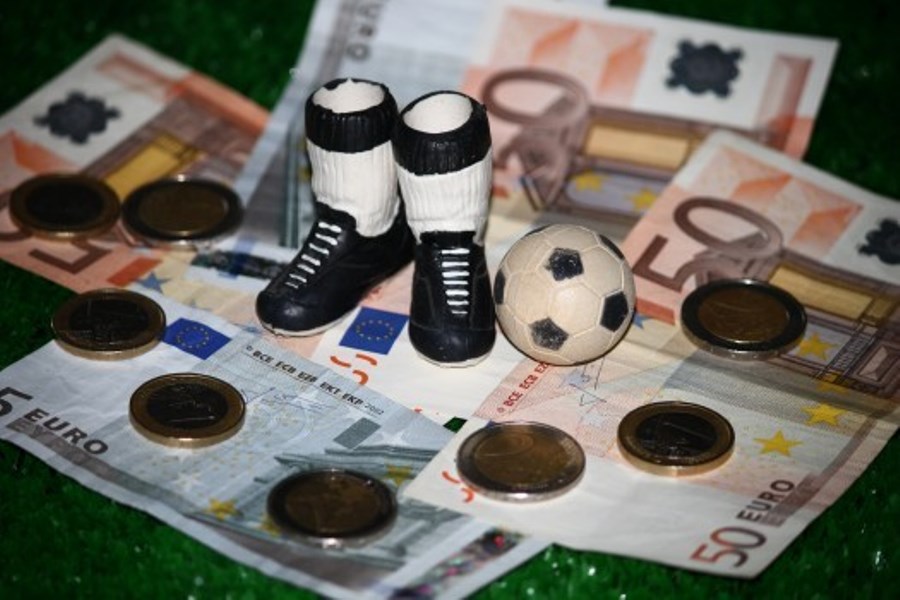 Manchester City to Have a Tough Time in the Next Season of Premier League

With the 2017/2018 Premier League season behind us, the next season could prove very different, though. It is argued that Manchester City did not face any stiff competition the reason they could easily earn themselves points but in the coming season, competition could be better-equipped with better-coached players. For example, Chelsea will be working with a new manager who could mean a lot of new signings as well.
Arsene Wenger's exit from Arsenal is another thing that should not be downplayed. His exit signifies an important change at the great Emirates Stadium. For the Spurs, there are no major changes that are expected to take place but, Mauricio Pochettino is expected to up his game so as to steer his team to higher levels next season.
Then comes Liverpool, the team has had major breakthroughs especially after the signing of Virgil Van Dijk. Their performance in the concluded season was quite impressive and they gave Manchester City a run for their money in the quarter-finals. Liverpool is one of the teams set to challenge City's supremacy in the coming season.
The major focus next Premier League season will be on the Champions League for Manchester City considering their disappointing European campaigns under the leadership of their Spanish coach, Guardiola. But these are some of the usual challenges that affect the leading teams. The best way is for them to take criticism positively and plug any holes and address any weaknesses will be addressed.
Get ready for the upcoming new soccer season with professional betting tipsters in SportsPrediction.asia