Thu 19 Sep
Soccer Prediction Video Series By SportsPrediction.asia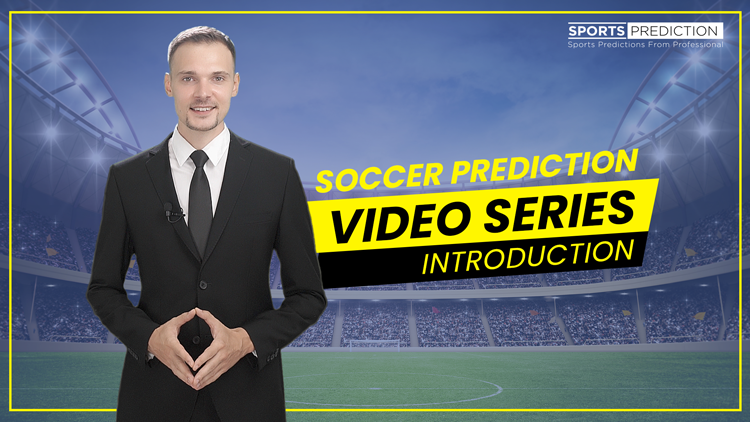 Soccer Prediction Video Series
In this video series, we'll discuss about soccer prediction of the top four leagues in Europe for you.
This includes the English Premier League, La Liga, Serie A, and Bundesliga. We will focus on long-term predictions for top 4 teams based on squad quality, incoming and outcoming transfers, previous success, the strength of the league, style of play, and so on. Stay tuned...
First of all, do you know how to make long-term predictions?
There are various ways to make long-term predictions in soccer, but we will try to cover as many as possible in the videos that follow.
When making soccer prediction for league competitions, it's very important for you to keep up with news and teams participating in the competition.
For that reason, this video series will be an overview of teams from the top.
You need to learn where to look
If you go by historical data, you can find that league winner often recurs in the top four leagues.
La Liga saw Barcelona win the title last 7 out of ten times, Bundesliga's Bayern took the title 8 out of 10 times, just like Juventus in Serie A.
English Premier League is more diverse with winners as only City managing to win four league trophies in the last ten years.
We'll get into the specifics of each league in our next couple of series. Why is their pattern the way it is, and if it could change this season.
Keep an eye on the market
Transfers between top clubs will affect each club's title chances, so make sure you keep your eye closely on the market, as it could make a difference between the title and failure.
Keep watching the videos from Soccer Prediction series to learn everything about top 4 candidates in the top four leagues as we will deliver everything you need for successfully predicting next season of soccer worldwide!

Subscribe to SportsPrediction Youtube channel or follow SportsPrediction Facebook page for all the latest update on the latest articles and videos.