Fri 22 Nov
Soccer Prediction | 2019-2020 Italy Serie B Predictions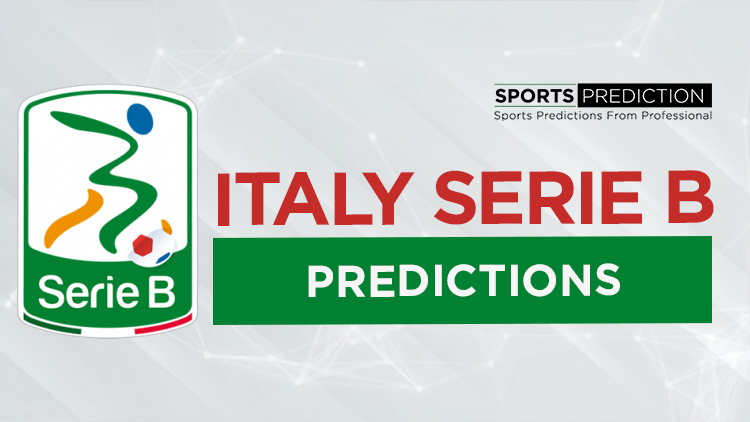 2019-2020 Italy Serie B Predictions
Welcome to another episode of Soccer Predictions Series By SportsPrediction.asia!

Having previously shown you some of our top predictions for the new major football season 2019-2020, this video is also targeted at bettors and other individuals who want to have a fair and reasonable clue of what the season ahead holds.
This video is part 1 of the 2019-2020 Italy Serie B top 4 predictions, birthed from detailed analysis and expert insight into the new football season.

Moreover, the eventual tips were as a result of some prediction algorithm which considers factors like home form, away form, scoring ability, defense ability, and previous games.
Empoli, Frosinone and Chievo Verona were all relegated to Serie B from Serie A and with Pisa, a high profile team just got promoted to the league as well. While football is not mathematics, we also hope that an unfortunate situation as was experienced by Palermo last season won't repeat itself. The team, tipped to fight for promotion, and was close suddenly dilapidated for financial reasons.
Let's check out the following predictions:

Prediction #1– Pisa to challenge
Having won a deserved promotion to Serie B from Serie C, Pisa are tipped to be a challenger for the new 2019-2020 season.

Prediction #2– Empoli will fight to the end
Having spent just one season in the top flight, Empoli would have to prove a point again in Italy Serie B this time.

Prediction #3– Pordenone will struggle
Being one of the five teams that just got promoted to Italy Serie B, Pordenone are a new face to the and are tipped to struggle in the league.

Prediction #4– Promotion Favorites
Among the favorites to get promotion next season are Benevento, Pescara, Spezia, Frosinone, Chievo and Empoli. Contrariwise, the relegation battle is predicted to be between Virtu Entella, Pordenone, Juve Stabia, Pisa, Trapani and Salernitana, Livorno, Ascoli, Crotone. These are newly promoted teams from Serie C.
So what do you think of the predictions? Let us know your thoughts in the comment section.
For more top predictions from expert on all major soccer leagues, please stay tuned for more videos on Soccer Predictions Series By SportsPrediction.asia.
Thanks and see you next!