Fri 13 Sep
Soccer Prediction | English Premier League 2019 Prediction Part 1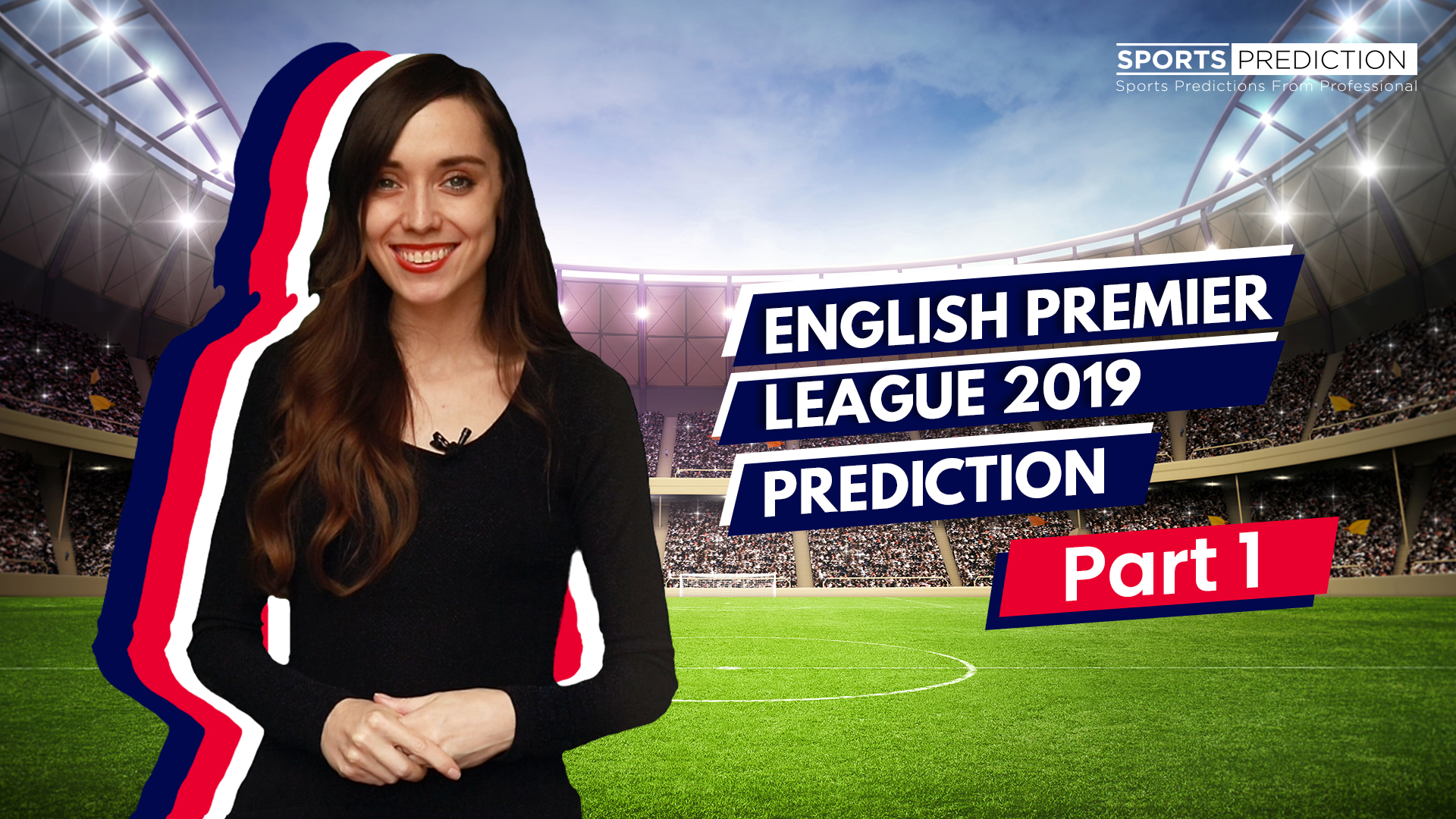 English Premier League 2019 Prediction
As most of you know, the English Premier League is the fiercest soccer competition in the world. In this video from the Soccer Prediction web series, we will try to predict the top four teams in the league through in-depth analysis.
We'll start with the defending Champion and the most likely candidate to win it all again - Manchester City.
The machine that doesn't stop
"The Citizens" went on a two-year run breaking every possible league record.
Even though Guardiola's team won mind-blowing 198 points in two seasons, they are still strengthening their squad, adding depth and quality.
The biggest transfer of City's summer was bringing in Rodri from Atletico. Rodri has everything Guardiola wants from his number 6.
He is great at reading the game, making quick decisions, while keeping responsible positioning in defensive transition.
It's no wonder he's being compared to his countryman, Sergio Busquets.
City's inner growth
Other than reinforcing the existing squad, Guardiola's team only looked better and better since his arrival. You should also pay attention to their best player - Kevin de Bruyne.
The Belgian was injured for most of the last season, and if he's fit for the next season, rest of the league is in big trouble.
You should also note that Jesus, Aguero's heir in City, was one of the best players of Copa America, which further adds depth and quality to this already stacked Manchester City team.
Weaknesses to look out for
If you're looking for their weakness, it could be the right-back position.
Walker had his ups and downs last season, and the replacements aren't up to the level of the rest of the team.
But make no mistake, City is already on the market looking for a potential right-back, with Cancelo being mentioned a lot in transfer rumors.
We think that Manchester City is locked for regaining the English Premier League title as they have everything that's needed to get through a long and tiring season in the best shape possible.
Thanks for watching.
Watch other videos from the Soccer Prediction web series.

Subscribe to SportsPrediction Youtube channel or follow SportsPrediction Facebook page for all the latest update on the latest articles and videos.